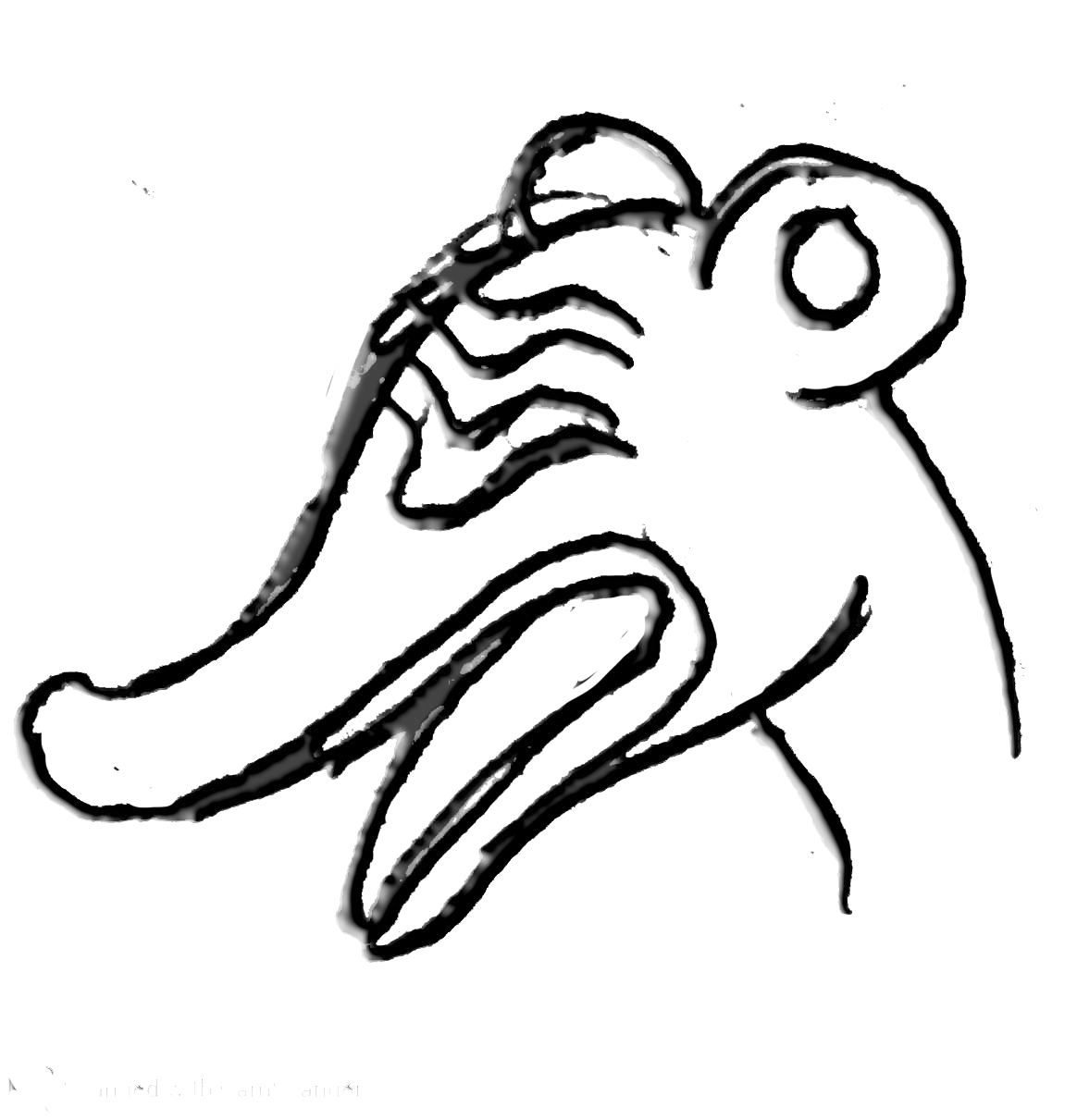 HOUSE DOCTORAL SECT: INITIAL. CODEX AA1771881==[] MARS DOCTORAL MAYDAY
Manifestation of the JUNCTIONS and other natures. An elaboration
SUBJECT EXPERIENCES PARALYSIS/ JOCULATOR CONTACT
SUBJECT ADJOINS JOCULATOR
SUBJECT SWITCHES WITH DAEMON
JOCULATOR TAKES THE SUBJECTS PLACE, COMPLETING THE PARALYTIC PROCESS(i)
SUBJECT IS ESCORTED TO WARDS, HAND MUST BE HELD
SUBJECT IS GESTATED AND EXTRACTED FROM STATUOUS DARLING(ii)
SUBJECT MUST FIND EMBRYONIC JUNCTIONAL STATION BEFORE ROT COMPLETION
STABILIZE. SURVIVE
(i) The Subjects contact with their Joculator creates a quantum stalemate, causing the area affected to enter a catatonic state, becoming Statuous in nature, taking on stone attributes. The longer a Junction is present, the more likely it is to rebirth itself through unconventional means generated from unstable nuclei. On rare occasions it can lead to the creation of a Trickster/ Rogue Joculator. Getting caught within these instabilities will lead to immediate consumption and quantum deconstruction due to the interweaving of one's blood with Trickster blood.
Paralytic Junction usages excerpts
It is not beyond anyone to utilize the internal machinarium of the paralyzed space as a means to enhance angelo technology. The host sepulcher, which remains paralyzed, must not perceive one who enters at all cost, so as not to activate the dormant synergy of a lost joculator, and become re paralyzed in a much more painful manner.
Extraction of the sepulchres must be done with utmost care, and the environment in which they were paralyzed must be perpetually simulated upon the completion of transportation, then surgery and various other calibrations may commence.
Junction Stabilization To stabilize a junction as a means to claim it means, simply, a string to add to your puppet- so those who wish to claim vast territories are vastly burdened in stabilizing the environment for host sepulchres so as not to activate Trickster tendencies.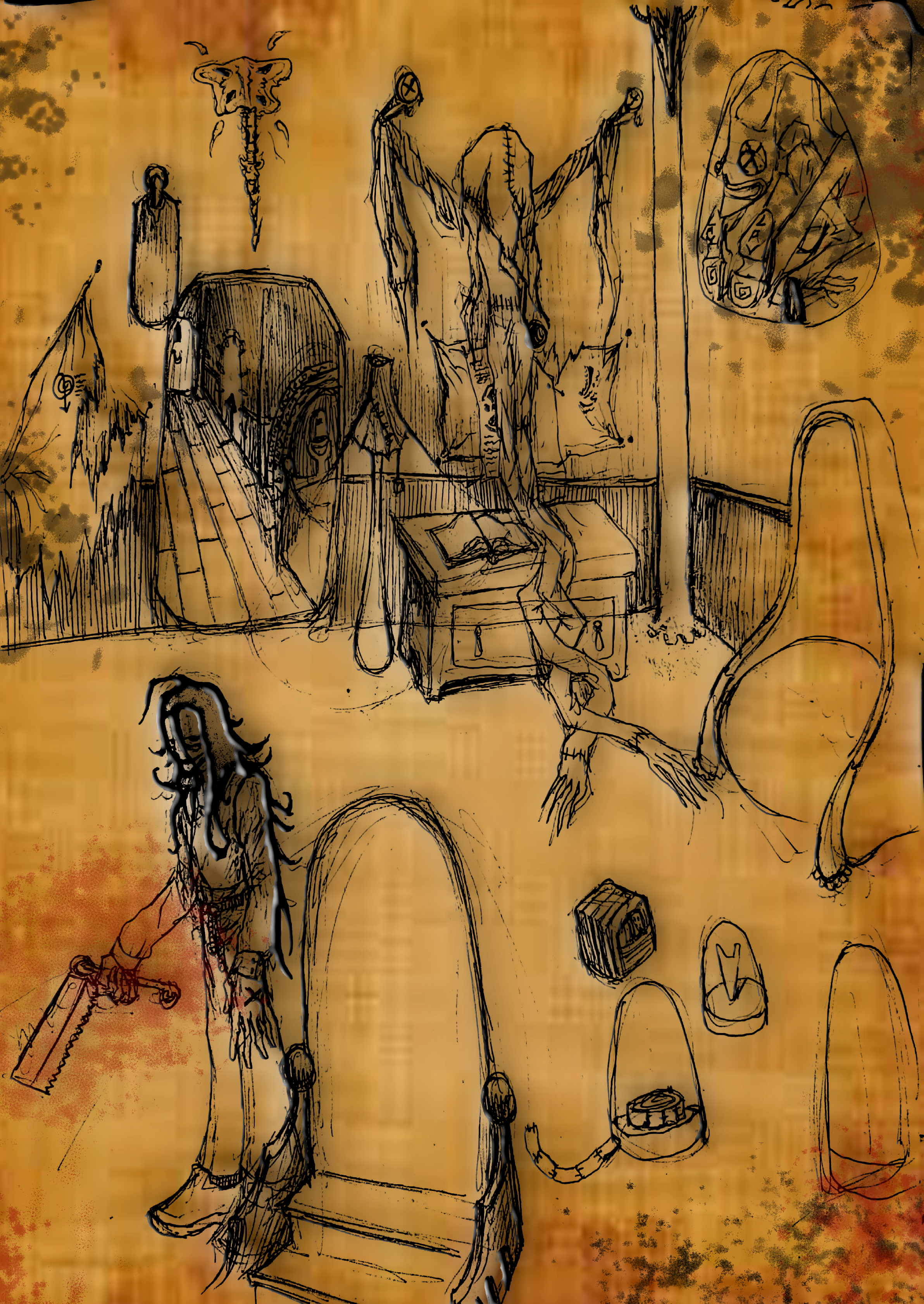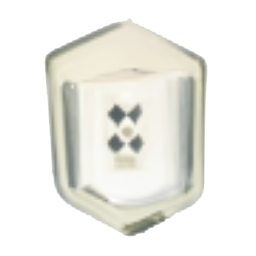 WARDS CORP